Welcome to Leadership Logic, improving the world of work one leader at a time! We work with leaders at all levels, from CEOs and Business owners, to team leaders, supervisors, and managers. We specialize in leadership development, performance & accountability coaching, communication skills, and conflict management.
Meet Jeanne & Sarah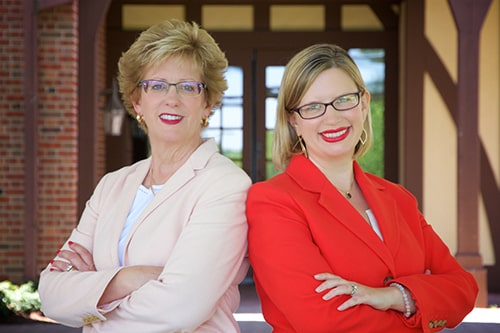 Jeanne Allen always planned to work with her sister, Sarah Marché, so when her business started to expand, it was natural for the two sisters to become partners. Coming from a large family and a multi-generational, family-owned farm in Western New York, the sisters understand the level of dedication and hard work it takes to run a business. Read more...
Want to learn more about how Jeanne and Sarah can help your business thrive?
New York State Approved Anti-Sexual Harassment Training
Our attorney-approved anti-sexual harassment training is online and includes all of the New York State and New York City requirements. In addition to sexual harassment, there is a focus on ethics and respect and how these topics relate to sexual harassment. The course is interactive, and employees can complete it at any time. Employers will be notified regularly with updated lists of participant completion. All employees will receive a completion certificate once they finish the training.
Read about your responsibilities in protecting your employees from harassment in the workplace.
Here are some of the companies we have been privileged to work with: