Leadership Logic helps you improve performance.
We create customized coaching and development programs integrated with real life experiences. Our ability to bring fresh thinking to problems and situations while partnering with leaders, helps them transform and improve their skills. This leads to a level of accountability, which fosters more effective and productive teams.
Leadership Logic offers best practices backed by twenty-five plus years in the field. We will train your managers to be stronger leaders.
Meet Jeanne & Sarah
As President of Leadership Logic, Jeanne Allen has a passion for family-owned businesses. Having always planned to work with her sister Sarah Marché, Jeanne knew the right time would present itself. It was only natural that in 2017, as her business expanded, Jeanne asked Sarah to be her partner and Vice President.
The sisters grew up on a multi-generational, family-owned farm in Western New York with four other siblings. As daughters of a farmer, they understand the level of dedication and hard work it takes to run a business.
Today, their passions and business experience consistently impact their clients, no matter the industry. They also know that unique dynamics aren't exclusive to family-run businesses. Such expertise, however, gives Jeanne and Sarah the ability to help numerous companies find that delicate balance of business focus and maintaining strong family ties.
As sisters and business partners, Sarah and Jeanne promote teamwork and communication for clients and their employees. They approach their work with different perspectives, ensuring the focus remains on their clients' priorities, creating solutions that are not cookie cutter. Together with their clients, they collaborate, define, and plan the achievement of successful outcomes.
Meet Jeanne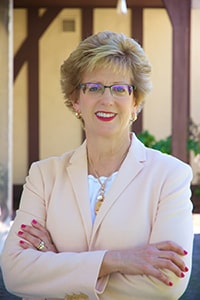 Jeanne Allen doesn't believe in a canned approach to leadership development. Her unconventional style has turned her into a sought-after practitioner who impacts organizations by strategically partnering with business leaders in order to construct high performing teams. Companies she has collaborated with have landed on the INC 500 list and the local Rochester Top 100 list. She is a trusted advisor who is passionate about helping mold and train great leaders.
Jeanne is a member of the Small Business Council of Rochester, the National Human Resources Association (NHRA) and the Society for Human Resources Management (SHRM). Also a strong supporter of civic leadership, Jeanne has been a mentor for the NHRA Human Resource Mentoring program. She is an active nonprofit volunteer and has served on the boards of LDA Life and Learning Services and Project Connect.
Jeanne earned her Bachelor's degree in Business Administration from Nazareth College of Rochester. She also holds her Senior Professional Human Resources certification (SPHR) from the HR Certification Institute, and her Senior Certified Professional certification from the Society for Human Resource Management.
Meet Sarah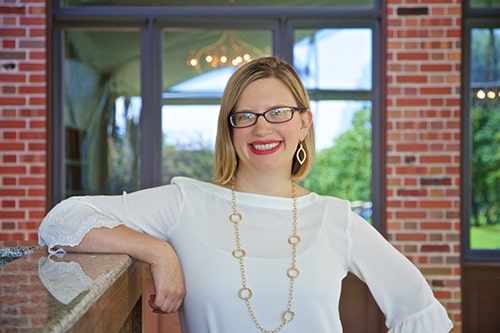 Sarah Marché believes that the key to performance results is a clear vision that is understood by all, and engagement with one's workforce. Sarah lives by the belief that people are the greatest asset that any company can have and that through strategy, engagement, and clarity, the sky is the limit in terms of outcomes.
Sarah has worked with leaders at all levels to ensure strategic goals are met. Throughout her career, she has worked in a variety of organizations, including nonprofit, higher education and fortune 500 companies.
Sarah has a Bachelor of Science Degree in Psychology from Skidmore College and an MBA in Consulting and Human Resources from the University at Buffalo. She has coached leaders, developed and deployed strategic plans, and championed initiatives, all while helping leaders achieve their vision and results.
Our Process
1
Discovery
We get to know the leaders and assess company needs.
2
Structure
We discuss the organizational structure and tools needed for success.
3
Culture
Understanding company culture is key to creating a plan that works.
4
Expectations
We discuss the CEO's expectations and goals are set.
5
Action
The plan is presented, strategy discussed, and decisions are made.
6
Results
We provide root-cause solutions and prepare for the next challenge.
For more on our process, CLICK HERE.
"An organization's employees can be the key that separates them from their competition. They can win your company a customer for life, or lose one of your customers forever. A leader impacts their employees every day. What kind of impact is happening in your organization?"